GoPrint Cloud empowers users to easily send print jobs from any personal device with internet access to your enabled local printers, safely and securely. This wireless and mobile printing solution offers three submission methods:
Email to print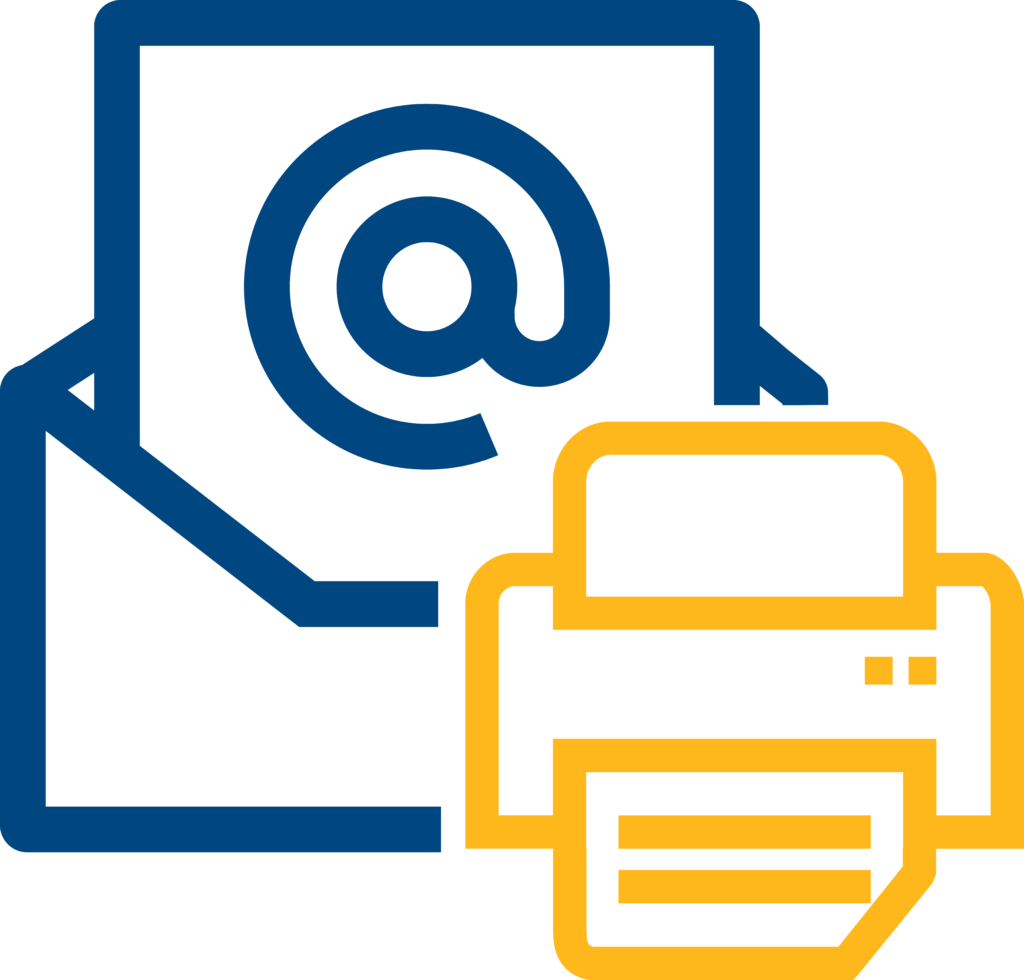 Attach print jobs to unique email address
Supports local email servers
Print only attachments or add email body option
Universal print drives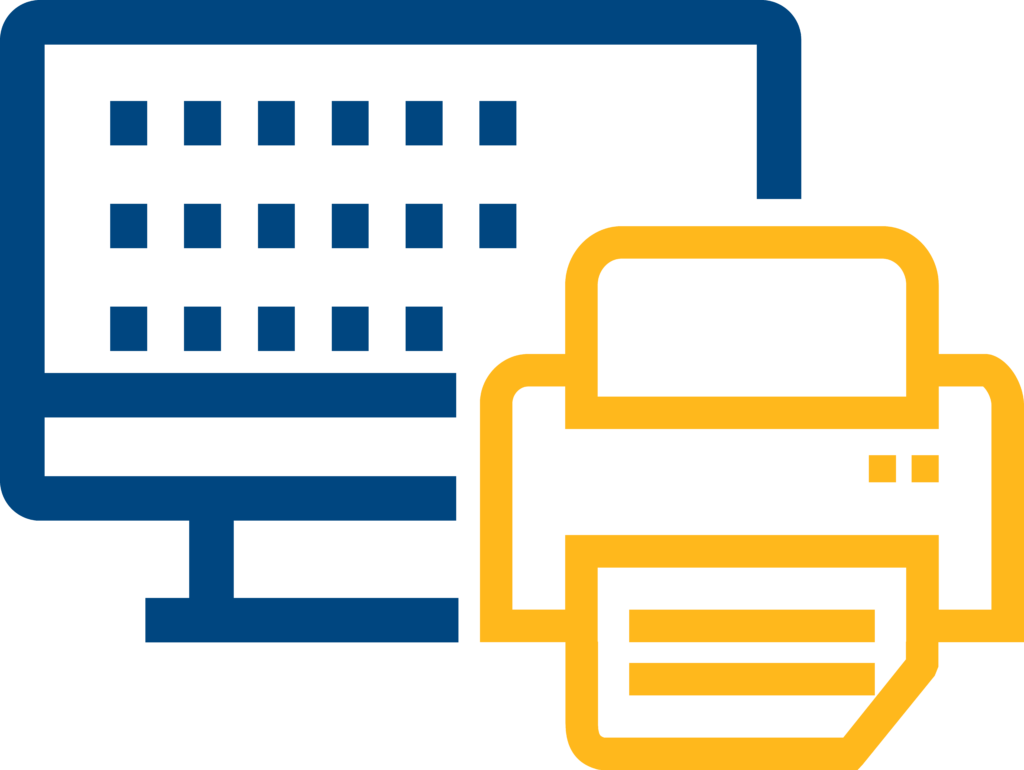 Simulates "File-Print" workflow
GoPrint Driver Windows, MAC, and Chrome
Additional settings available through GoPrint Driver for page range, color/b&w, and number of copies
Web Print

Unique customer web printing webpage
Upload or drag and drop print jobs
Enter URL to print web page
Protect print jobs with name and password protection
Additional settings available for page range, color/b&w, and number of copies
Option for LDAP authentication
Select any combination of convenient submission methods for your location and simply alert users how to send their print jobs. GoPrint Cloud can be used as a standalone, with Secure Print applications, or even offers a pay-in-the-cloud option with PayPal.